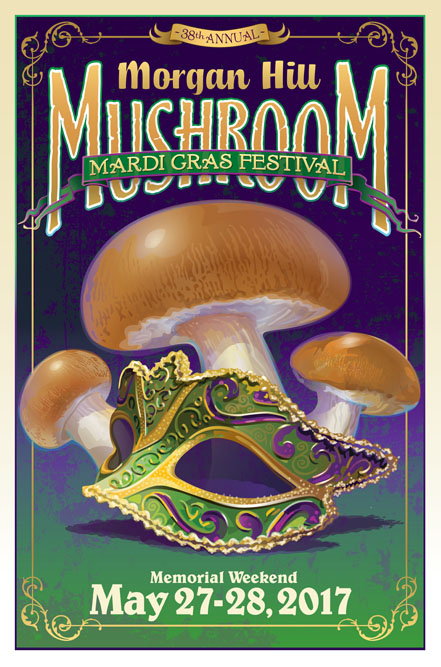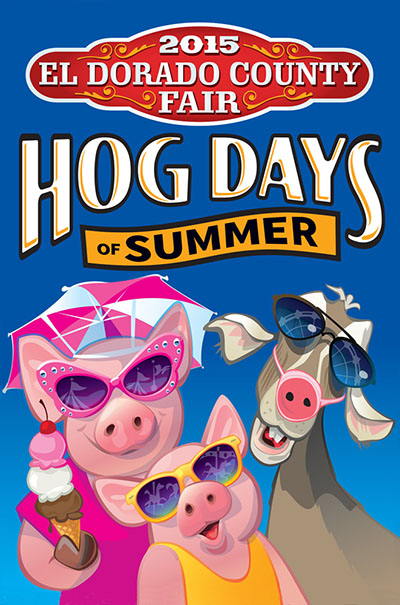 One of my first clients for my very first business was the Golden State Warriors. Through that work I was introduced to the world sports entertainment, which kicked off my interest in art for events; I eventually took a job with the Warriors setting up their first Creative Services Department.
After leaving the Warriors and opening RuffHaus Design Studio, I had contracts with the Sacramento Kings, and the California Exposition & State Fair. I joined CalFest, a California/ Nevada festival and events organization and attended Western Fairs, an association serving the fair industry throughout the western United States and Canada.
Today, many of my clients are directors of festival, fairs, and city events. I create art for up to 20 events a year.